One of the outreach activities of UPtoPARIS programme that the management team decided to implement was the project "My PhD in 1 minute" consisting in a short video about fellows' research project.
The shooting took place during July and September 2020 and the PhD fellows explained their research topic and the impact of their thesis in the world, by giving examples of possible applications, technological or scientific advancements.
The videos show briefly the fellows' hobbies and passions in life.
The last part of the video is dedicated to their future plans and projects or how they see themselves in 5 or 10 years from now.
In addition to being a good exercise of popularization of their thesis topics, we do believe that these short videos could help our fellows to show more visibility about their research project.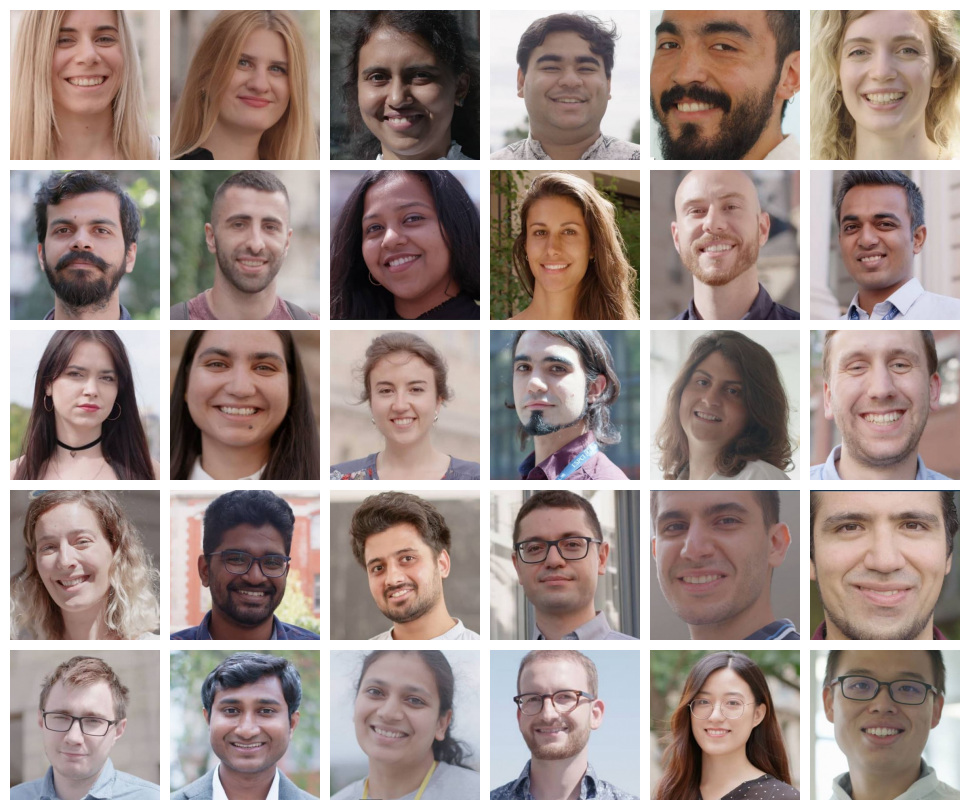 Find out more about our fellows' projects : Fellows